Price Group Exclusions & Category Filters
Email Marketing - Mailchimp Integration
Caching of Predicted Discounts
How To Use Cached Product Prices

Facets
Facets provide facet/filter functionality on Search and Category pages.
Facets can create filters based on:
Category
Price
Attributes (size / colors)
Custom Product Fields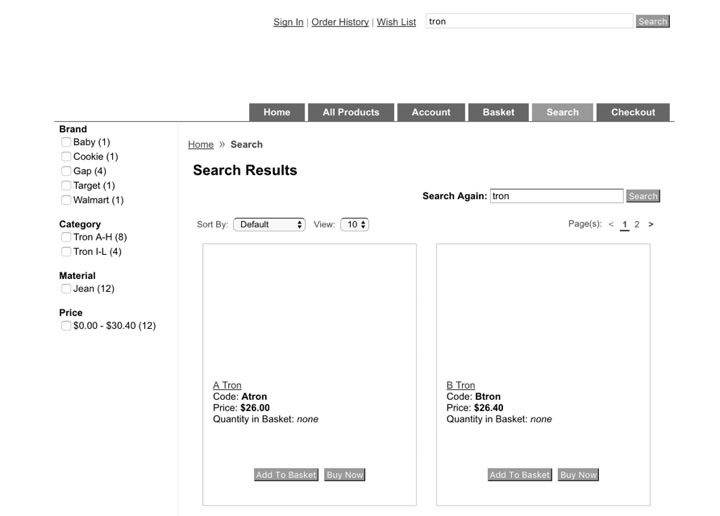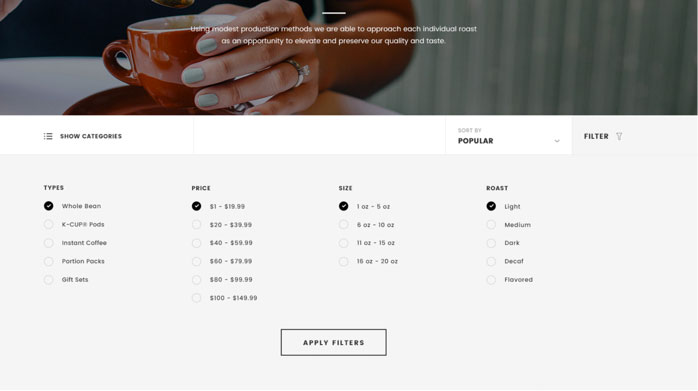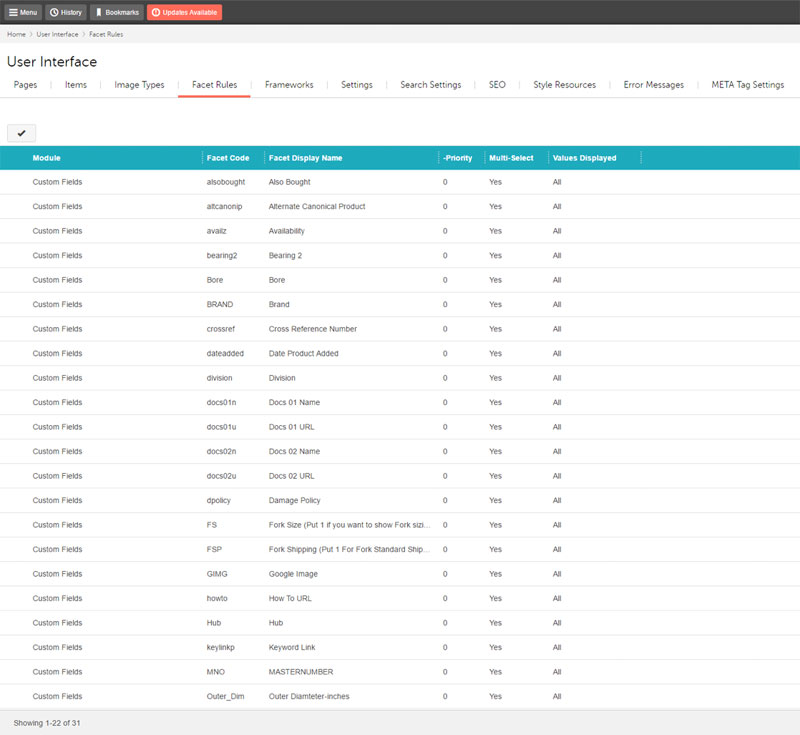 Edit Facet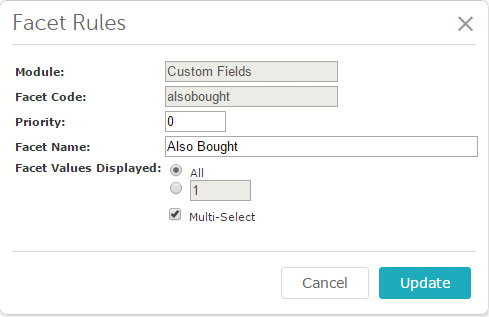 Single Facet vs Multi-Facet
Single Facets allow for only a single value to be selected. Selecting a second value will remove the first value
Multi-facets allow for multiple values to be selected using OR statement.
Choose Facet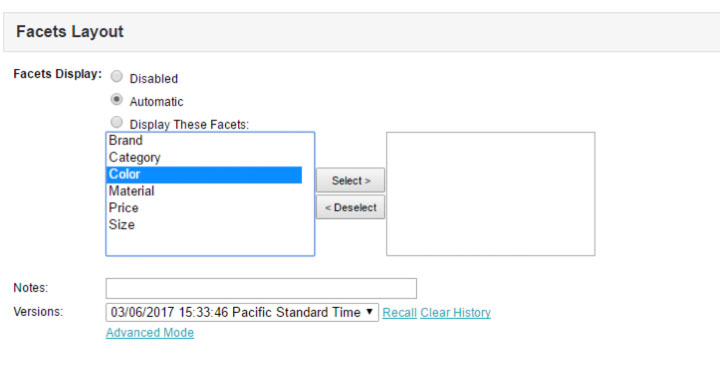 Facet URL Structure
Example: www.domain.com/search-results.html?brand=apple&color=red
Follows Googles Best Practices
Canonical always to root category
Custom Field Facets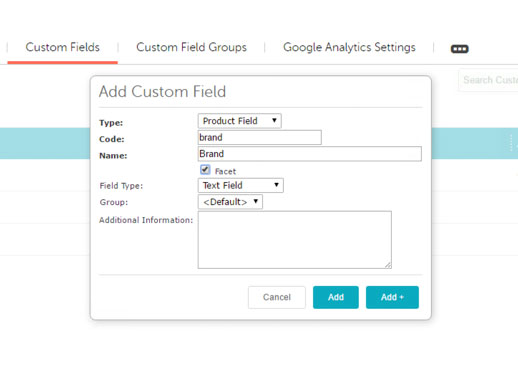 New Search Capabilities
Search Currently In Miva
Limited To Product Code, SKU, Name & Description
No Search of Custom Fields or Attributes
Power Search Module Fills in "Gaps"
Exact Match Only: "Shirts" won't return products with "shirt" in title.
Improved Front End Search
Select searchable fields
Search Custom Product Fields
MySQL FullText Search
Instant Search Preview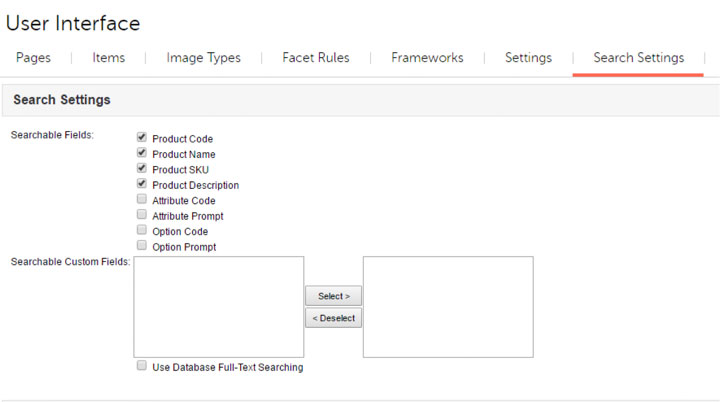 Improved Runtime Search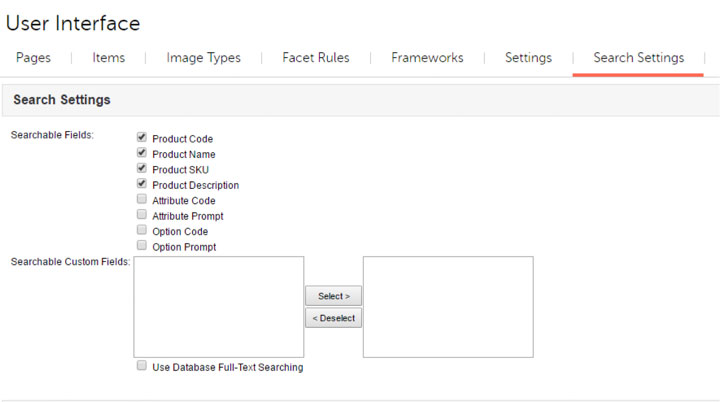 Search Instant Preview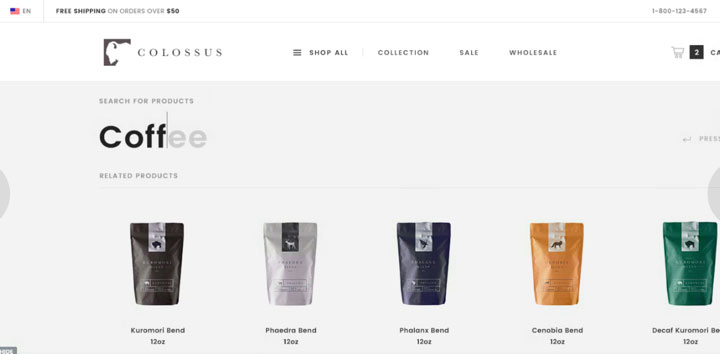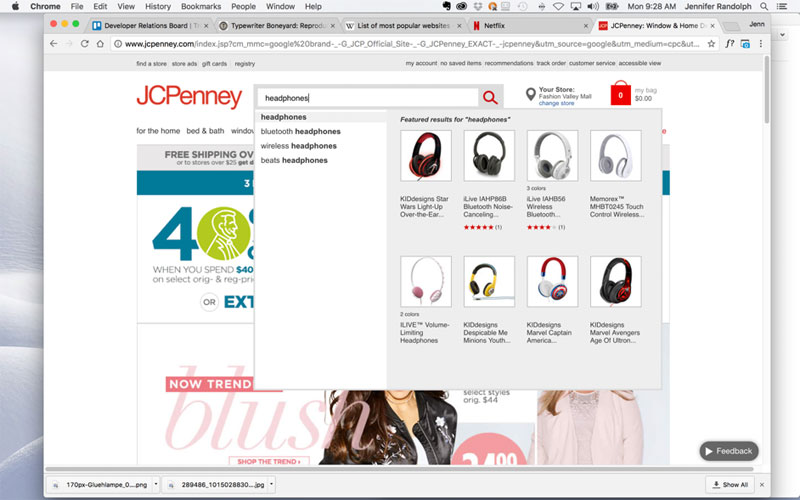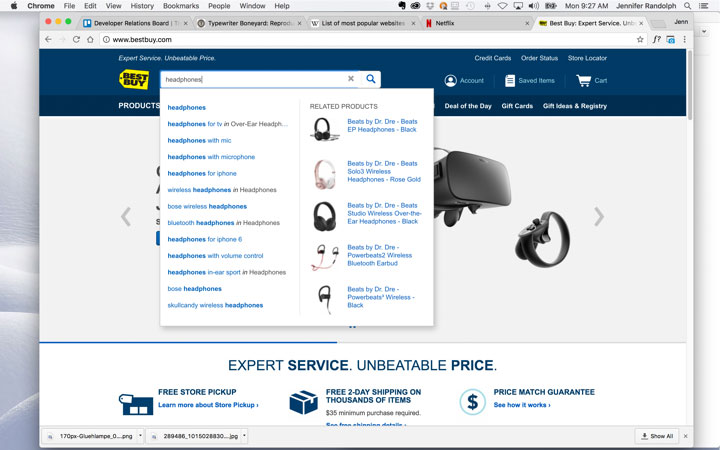 MySQL Full Text Searching
Creates a FULLTEXT index on the table with the searchable values
Words 3 characters or less are ignored
Able to Search Phrases vs single exact match words
Year Make Model Finder
Phase II - Year, Make, Model lookup
Uses custom fields to allow a lookup of Year, Make and Module "parts finder"
Will be after 9.0007
Abandoned Cart Emails
Ability to customize email template via HTML
Customize Subject of Email
Configure Timing of when emails are sent
Ability to send multiple abandoned basket emails (ie, 30 min, 24 hours, 48 hours)
Ability to include unique one time use coupon codes in emails (Using Generate Coupons Module) http://apps.miva.com/generate-coupons.html
If someone buys the cart, they are automatically removed from any future abandoned cart emails
Google Analytics Tracking code can be added to the abandoned cart email templates to track overall conversions and which emails generate the click thoughts and conversions
Ability to setup a separate email series for high value baskets via subtotal range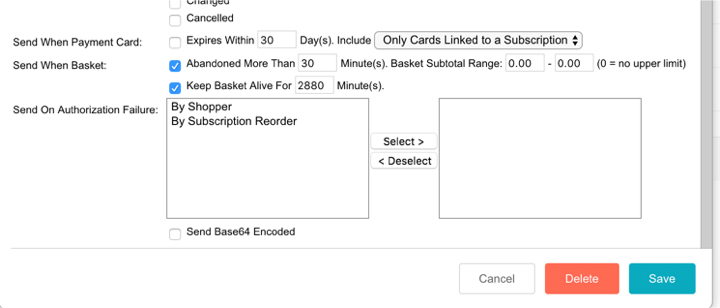 Price Group Exclusions & Category Filters
Set Products to Exclude vs Include
Include / Exclude Categories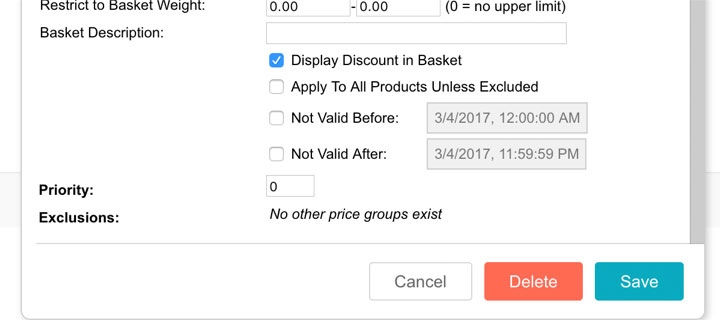 Rich Text Editor
ADD VIDEO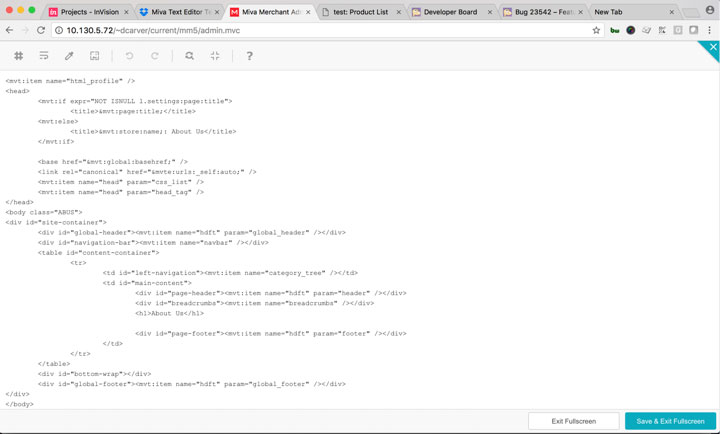 Email Marketing - Mailchimp Integration
Brand New Integration
Supports Latest Ecommerce Features

Abandoned Carts
Automation Rules
Product Recommendations
Filter By Custom Order Fields
New Default Fields on Order Batch List: Shipping Total, Tax Total, Shipping Method, Payment Method
Display & Sort Orders By Any Custom Field
Allows you to set custom order status
Sort by any custom fields on all batch lists

Caching of Predicted Discounts
Pre-calculates "Discount Signature" for each customer & each product
Generic Discount Signature for non-logged in customers
Loading on list view pages 2x faster
Tied into a Scheduled Task to updated prices
Basket / Order Variant SKU
Problem: How to pass the SKU of the variant ordered into backend systems? (ERP, Shipping, Quickbooks)
Current Solution: Variant Basket replacement module

Timestamps
Product Created / Updated
Category Created / Updated
Customer Created / Last Login